Bright-Dark Symbolism
One of the first impression of life is the experience of the day-night rhythm which depends on bright and dark. The more the growing human trusts his eyes for orientation, the more important bright and dark become. In a bright environment one can easily orient oneself (= "good"). In the darkness, in turn, one is surrounded by the indefinable (= "evil").
In context of symbolism, things that are recognizable and conscious are assigned to the light. The darkness is coupled with qualities which are contrary to the light aspects. Certainly, everything that cannot be seen and operates in the shadows is a potential threat. Our language, which is an expression of our perceptions, contains a lot of language elements that are dedicated to the bright-dark symbolism. "Shed light on something", "dark deeds", "his face brightens up", "helping someone out of the darkness" and so on. The emotional aspect is obvious in these phrases.
| | | | | |
| --- | --- | --- | --- | --- |
| bright | conscious | top | forward | familiar |
| dark | unconscious | bottom | backward | threatening |
The elements fit, because of their properties, perfectly in the top-bottom and bright-dark symbolism. They will be discussed in detail in another chapter. They are being combined with the already discussed symbols in the following table to get a better overview.
| | | |
| --- | --- | --- |
| fire/light | enlightening | weightless |
| air | transparent | lightweight |
| water | muddy to transparent | lighter than earth |
| earth | dark, nontransparent | heavy |
The meaning of color in a colorless surrounding is similar to the bright in the darkness.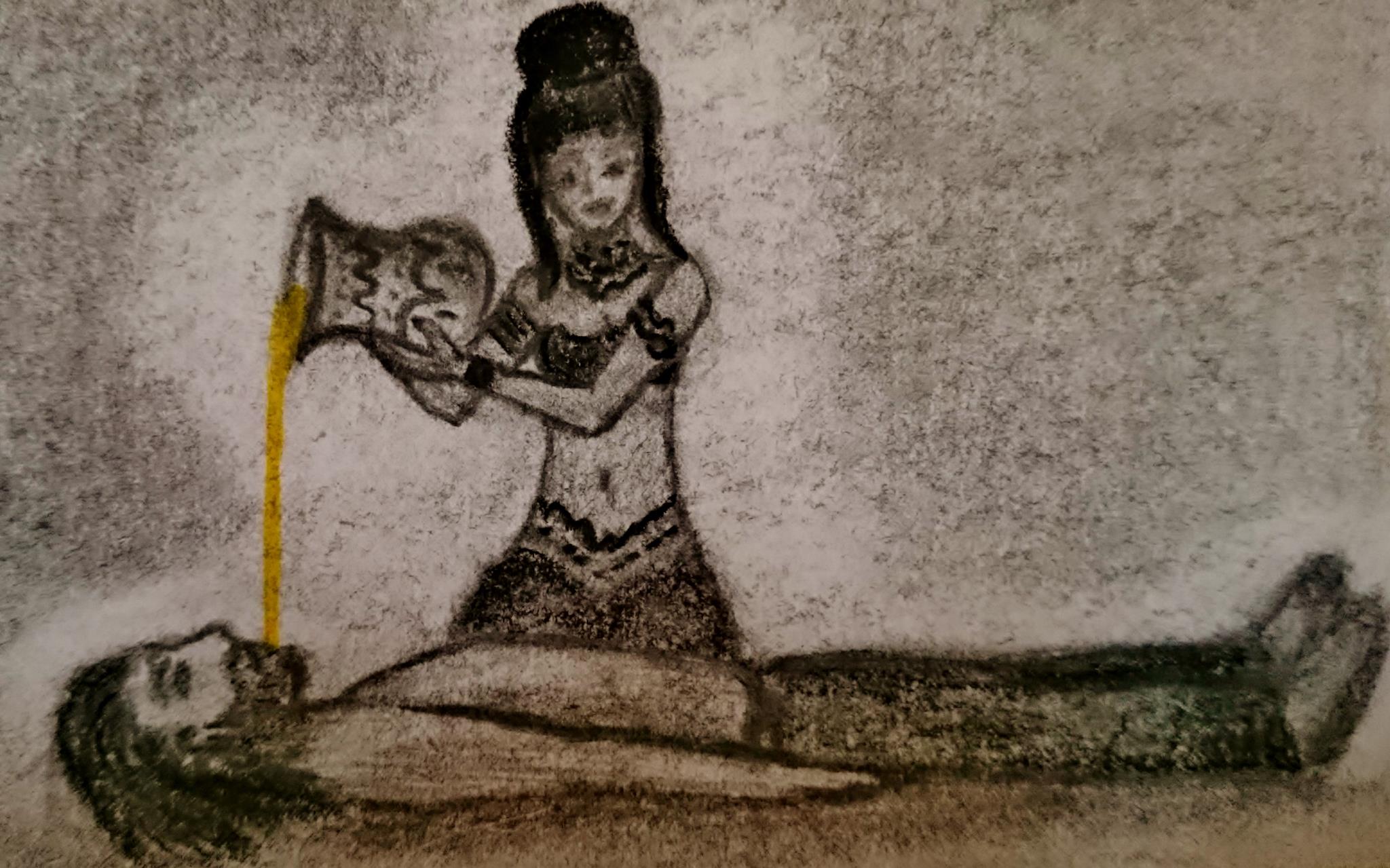 © Alfred Ballabene (Vienna) translated by Seth